HOME

News&Events

2014年
Archive of 2014 News&Events
NEWS14.12.07
Alteration of the Intestinal Environment by Lubiprostone Is Associated with Amelioration of Adenine-
NEWS(14.12.07)
NEWS14.09.11
Students of Ngee Ann polytechnic visited IAB
NEWS(14.09.11)
Students of Ngee Ann polytechnic visited

IAB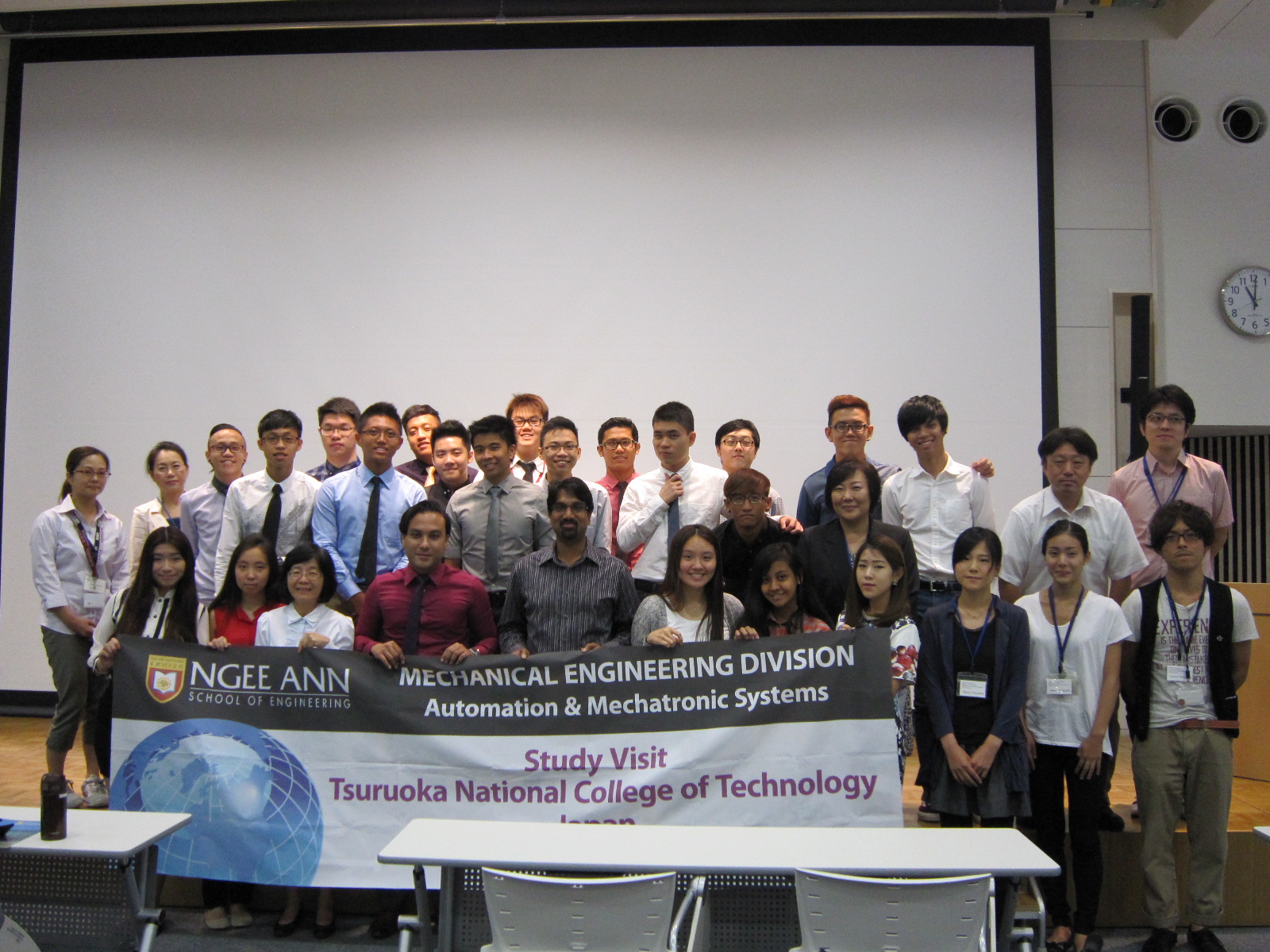 NEWS14.08.05
4th Bio Summit in Tsuruoka
NEWS(14.08.05)
4th Bio Summit in Tsuruoka
4th Bio Summit in Tsuruoka (sponsored by Yamagata pref., Tsuruoka city and IAB, Keio University) was held at Tsuruoka City on Aug 3-5, 2014. 65 poster presentations presented. About 200 participants from all over Japan gathered to Tsuruoka Japan.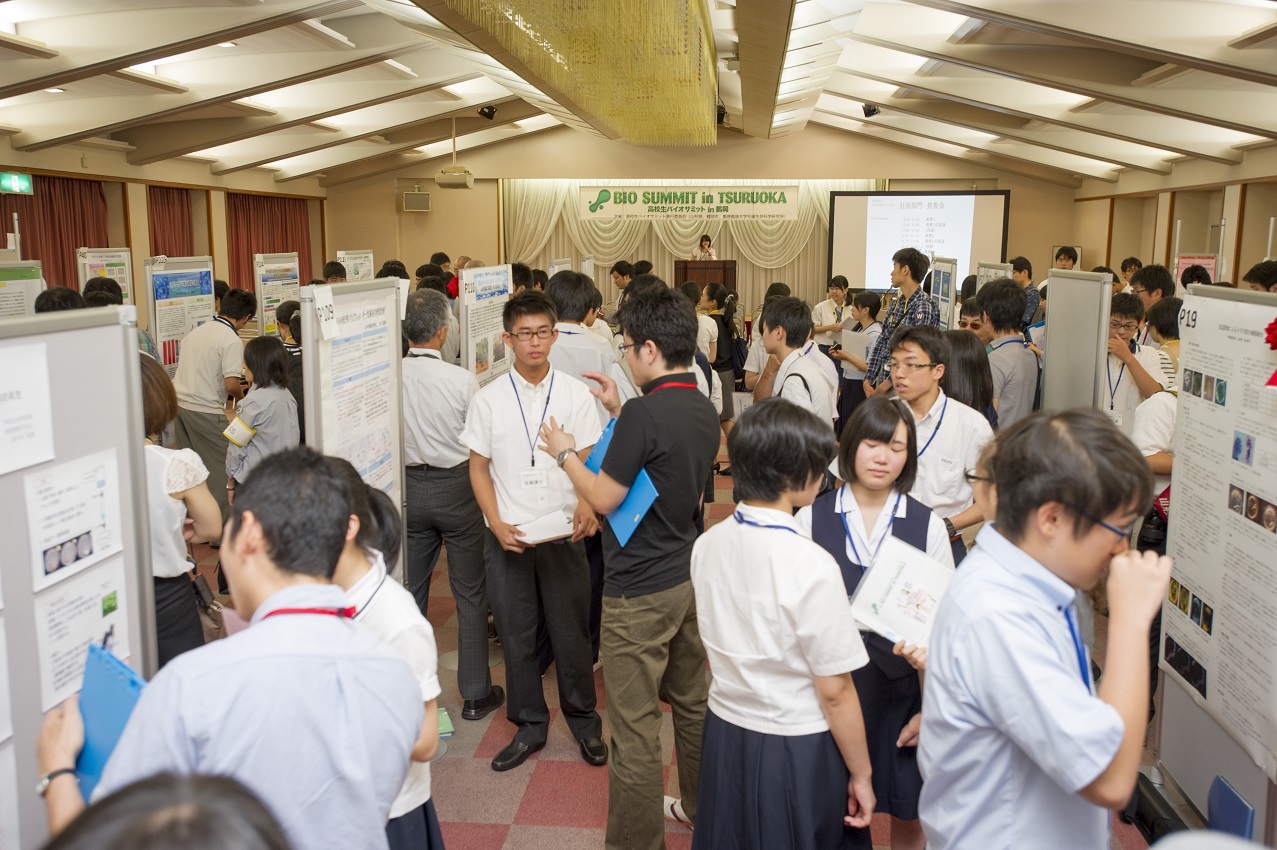 NEWS14.06.26
Metabolomics2014
NEWS(14.06.26)
Metabolomics2014
Tenth Annual International Conference of the Metabolomics Society (Metabolomics2014) was held in Tsuruoka City on June 23-26, 2014. There were 10 keynote talks, 4 workshops, 62 oral presentations and 268 poster presentations. 550 participants from 36 countries gathered in Tsuruoka for the event.
Official website of Metabolomics2014 >>
NEWS14.04.24
IAB accepts twenty one local students as "RA-U18" and "Special Research Student"
NEWS(14.04.24)
NEWS14.02.25
NEWS(14.02.25)
Institute for Advanced Biosciences Honored for Contributions to Prosperity in Yamagata The Keio University Institute for Advanced Biosciences has received the "Prosperity Award" as part of the "57th Y...